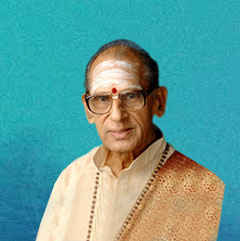 Folk music of Uttarakhand  The folk music of Uttarakhand refers to the traditional and contemporary songs of Kumaon and Garhwal regions in the foothills of Himalayas. This music has its root in the lap of nature and the hilly terrain of the region.
The folk songs of Uttarakhand are a reflection of the cultural heritage and the way people live their lives in the Himalayas. Common themes in the folk music of Uttarakhand are the beauty of nature, various seasons, festivals, religious traditions, cultural practices, folk stories, historical characters, the bravery of ancestors and love ballads.
The folk songs song used in Uttarakhandi music include the dhol damau, turri, ransingha, dholki, daur, thali, bhankora and mashakbaja. Tabla and harmonium are also sometimes used, especially in recorded folk music from the 1960s onwards. In recent years, Uttarakhandi folk songs have undergone transformation. Generic Indian and global musical instruments have been incorporated in modern popular folks by singers like Gajendra Rana, Narendra Singh Negi, Gopal Babu Goswami, Mohan Upreti, Chander Singh Rahi, etc. Modern themes include geo-political issues affecting the region, humour, and nostalgia for the hills by the diaspora.
Traditional folk songs from the region, include ceremonial mandal, martial panwara, melancholy khuder, religious jagar, thadya and jhora.