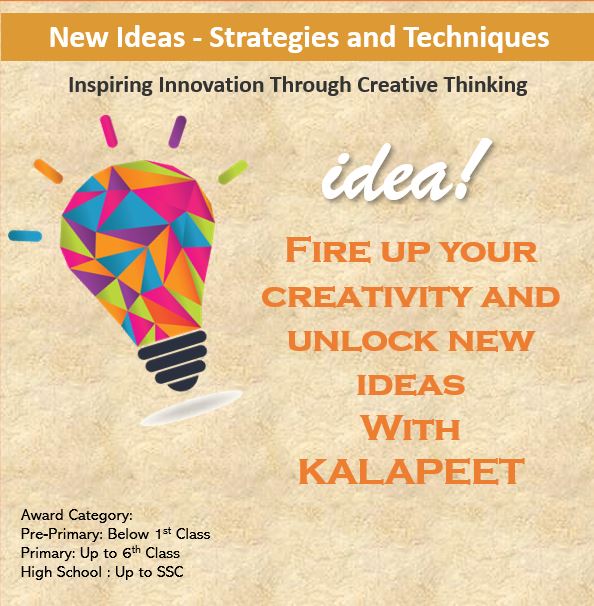 Working with Students / kids can be fun and very rewarding. There's interests and involvement with technology is changing so fast, it is critical that we involve their voices when coming up with products for them. There are a variety of ways you can involve them development, no matter what age.
Under age 4, we have our talented moms and dads do a preparation assignment with their kids and then ideate on behalf of them. We don't recommend doing this with regular consumers—we find they can't separate their kids' needs and wishes from their own.
For ages 5-7, we do a stimulus panel of kids. We have them do a preparation assignment (often with a  parent's help) and have them come in and talk about their homework, do some fun activities and ask them a bunch of questions. It is more of a panel discussion than an ideation, but, used correctly, it can stimulate a lot of ideas.
For ages 8+, we train kids in ideation. At 8, their brains have developed enough to be able to see connections in unlike things and be able to understand metaphors—two critical components in critical thinking. 
So why to wait, Lets start posting your idea in Kalapeet's Panel 
Rules:
Any Idea's should be sent either through Video or a Text format to our email id kalapeet.com@gmail.com
Ideas which are submitted will be validated 
The Best idea will be selected and published in Kalapeet website and given a best idea award, Also awarded with a Softcopy of certificate.
The Ideas will be shared with educational institutions for the scope of Implementation.
If the Idea is implemented you will be awarded with scholarship. 
Participation fee Rs. 500/- (for One Idea)